Flowers, Produce & Salad, Hot Soup & Sandwich Bar
Page 2 of 6
Salad, Hot Soup and Sandwich Bar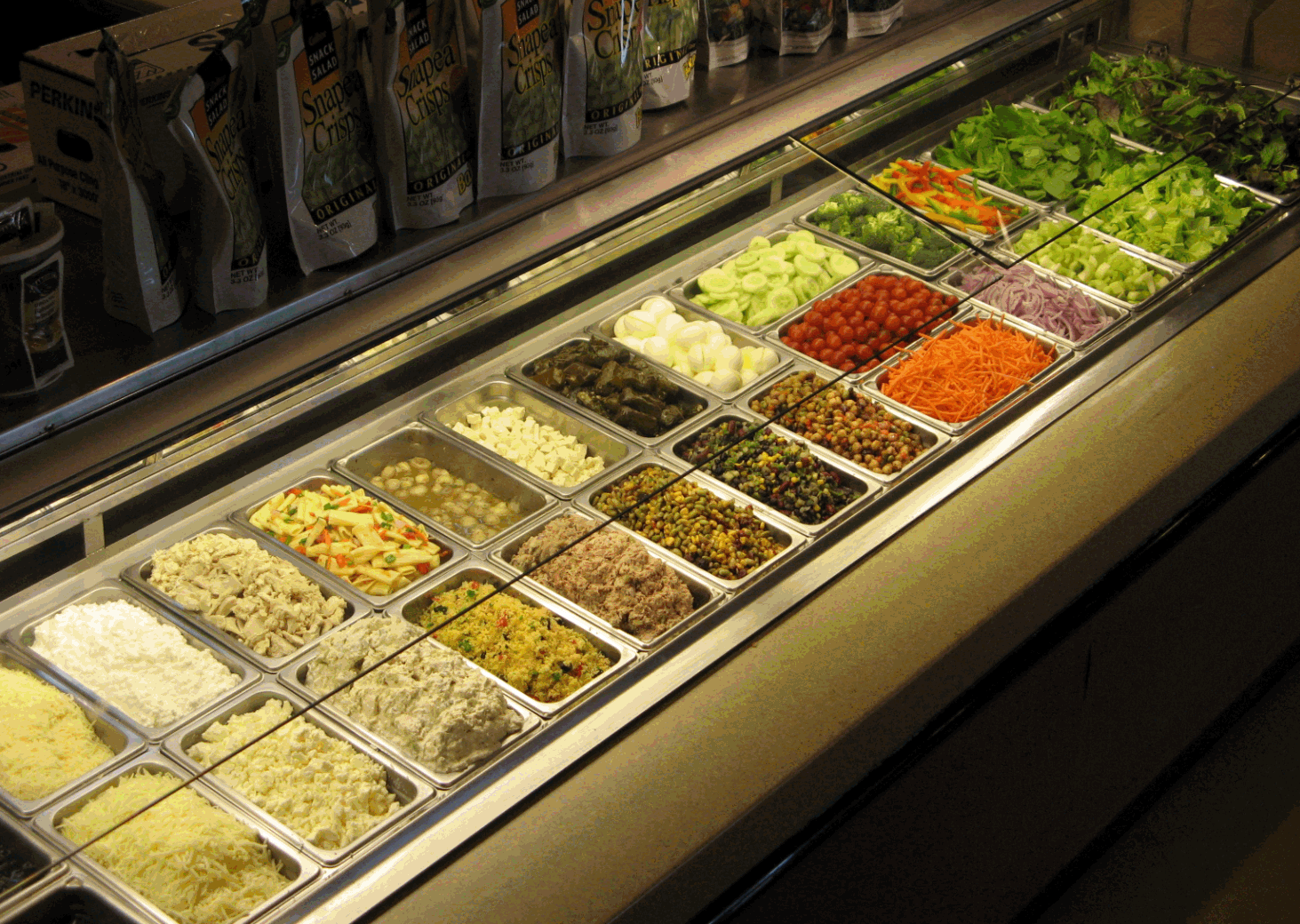 One of the Seacoasts Premier Salad Bars featuring 32 exciting items!

We have 9 High Protein items including Chick Pea Salad, Chunks of White Chicken Breast, Imported Stuffed Grape Leaves and our Made in Store Tuna Salad.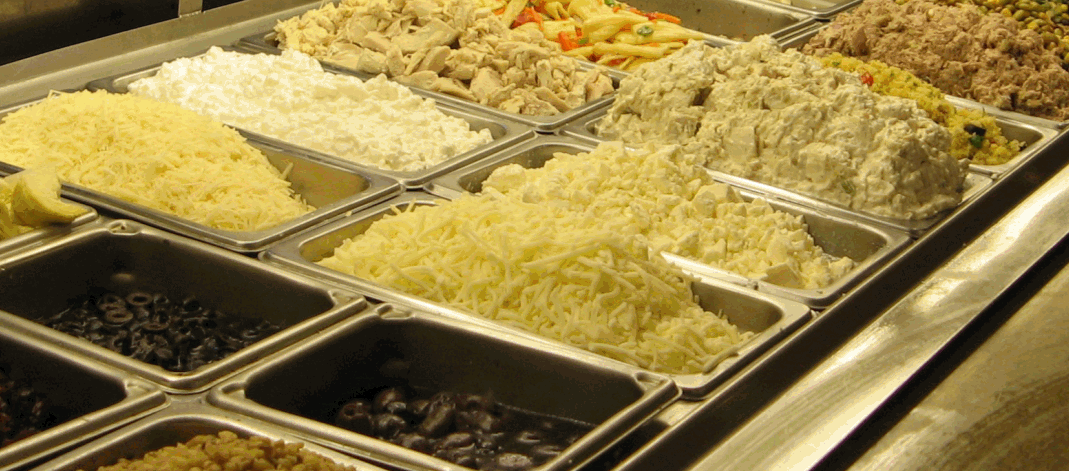 Our Salad Bar also has 3 cheese toppings for your salad - Feta, Monterey Jack and Parmesan.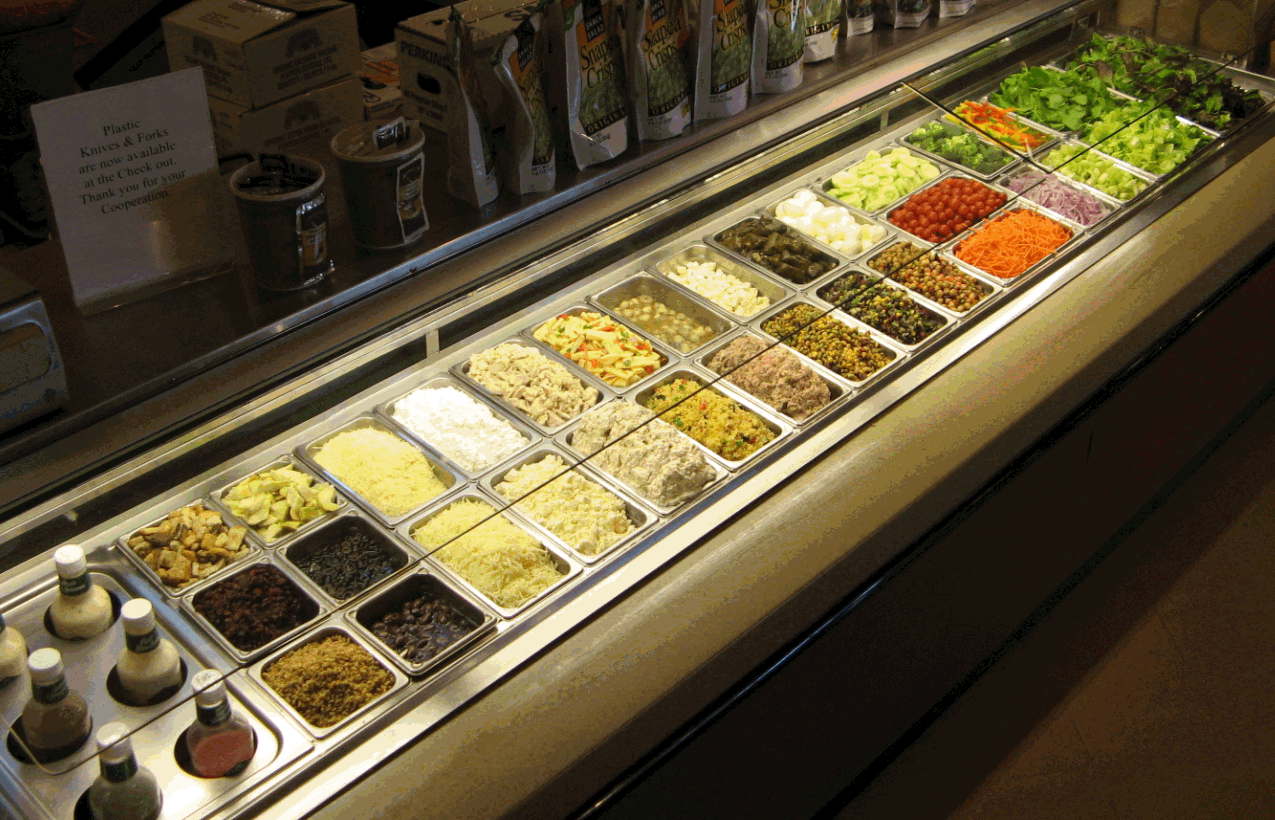 Finish off your salad with 1 of our 6 outstanding dressings by Cindy's Kitchen of Brockton, MA.
Enjoy!!!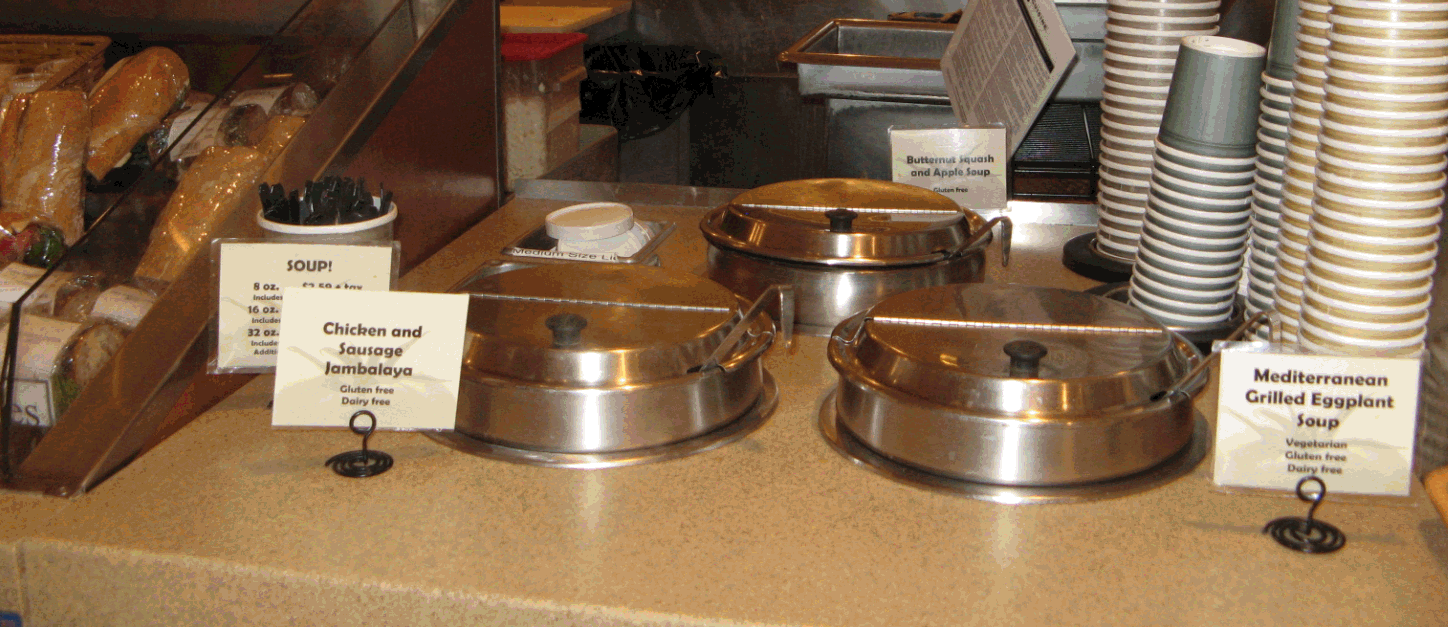 And don't forget our Hot Soup and Fresh Made Daily Sandwiches!  We have a variety of 3 Hot Soups served piping hot.  Our sandwiches are made every morning so you know you are getting a fresh sandwich.  Stop by today and enjoy our soup and sandwiches!!