Full Service Butcher Shop
Page 1 of 3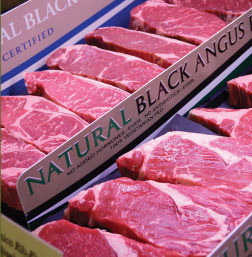 At Philbrick's Fresh Market, we specialize in all-natural meats, poultry and game. Why? Because it's better for you and your family.  Make Philbrick's your source for all your ground beef needs and you can stop worrying; freshly trimmed and ground in-house.
Once again, an area chain grocery store is recalling ground beef they purchased for resale.  You can read more here.  Rest assured that all of our beef is ground in-store.
You'll find both local grass-fed and natural grain fed beef, pork, and lamb. Not to mention all-natural chicken, turkey and fresh duck. Our meat case is always stocked with a delicious selection of freshly made sausages too – from flavors like mint & garlic lamb to Vermont maple chicken.
And our expert butchers are available to hand cut steaks and roasts just the way you like them.

 The Boston Globe has picked their
10 "worth the trip" spots
for great burgers in New England!!  
Check out their picks here.  
The burger at Blue Spoon in Portland
uses beef from A Wee Bit Farm
which you can but at both Philbrick's locations.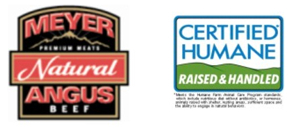 THE MEYER PROMISE
No antibiotics or growth hormones - just one of the reasons
The Best, Most Healthful
Chicken Around!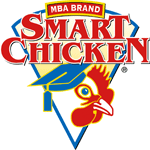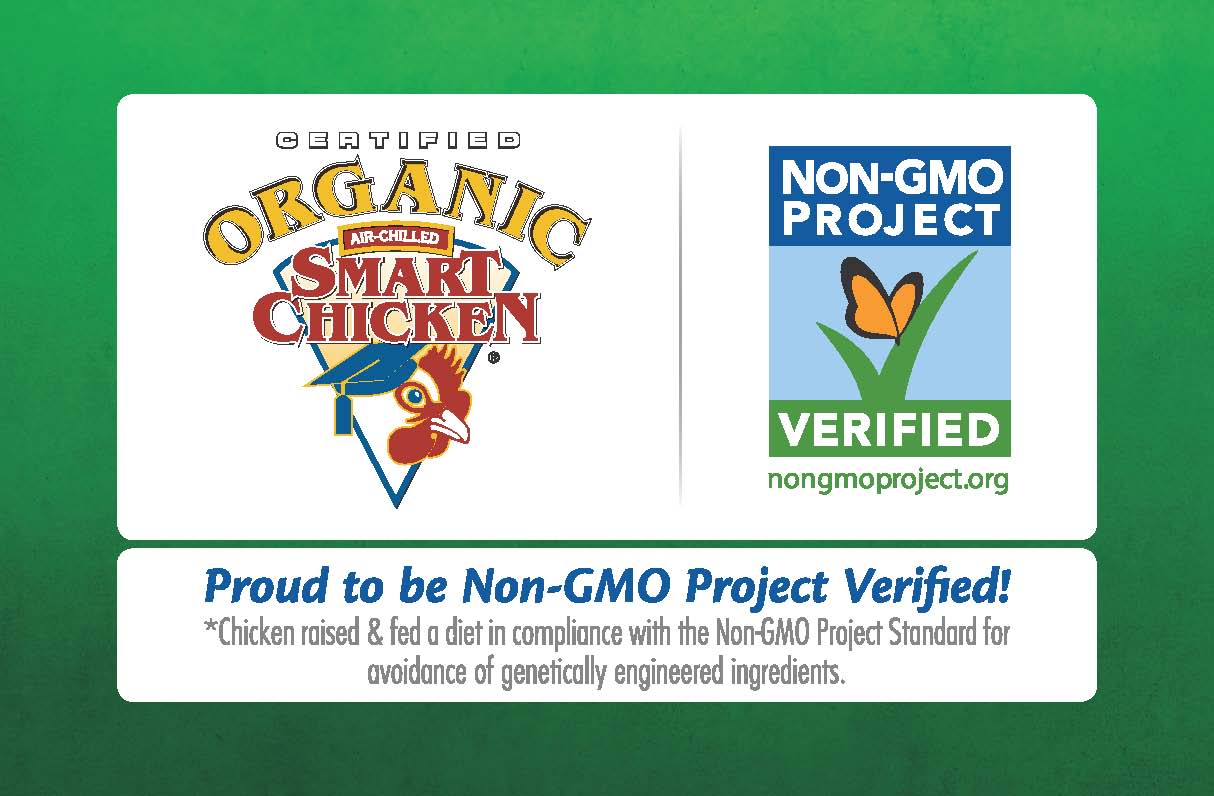 What is Smart Chicken?   
Smart Chicken

®

pioneered a unique chilling met
hod allowing chickens to be cooled
individually with purified, cold air.  Read more about the process Here!
Why Serve Smart Chicken?   
Smart Chicken® is bringing you only the best products along with their commitment to
Go Green.  Read more Here!  Try  Smart Chicken® and see what everyone is talking about!
Still buying that "other" chicken?  Read more