WELCOME TO WHOLESOME FOOD SHOPPING MORE CONVENIENT THAN EVER.
Philbrick's Fresh Market is a local, independent, family owned and operated food shopping experience like no other. At Philbrick's, you'll find everything you need to make all of your meals more memorable, from the area's best selection of naturally raised meats to organic produce and hard to find specialty foods and ingredients And if there's something you don't see next time you're here, our helpful, food-loving staff will come to the rescue. Too busy to cook? Our amazing selection of restaurant-worthy prepared foods and sushi-to-go are always here for your convenience.

Please be our guest and take a closer look inside for all the delicious ingredients that make Philbrick's Fresh Market a food shopping experience like no other around.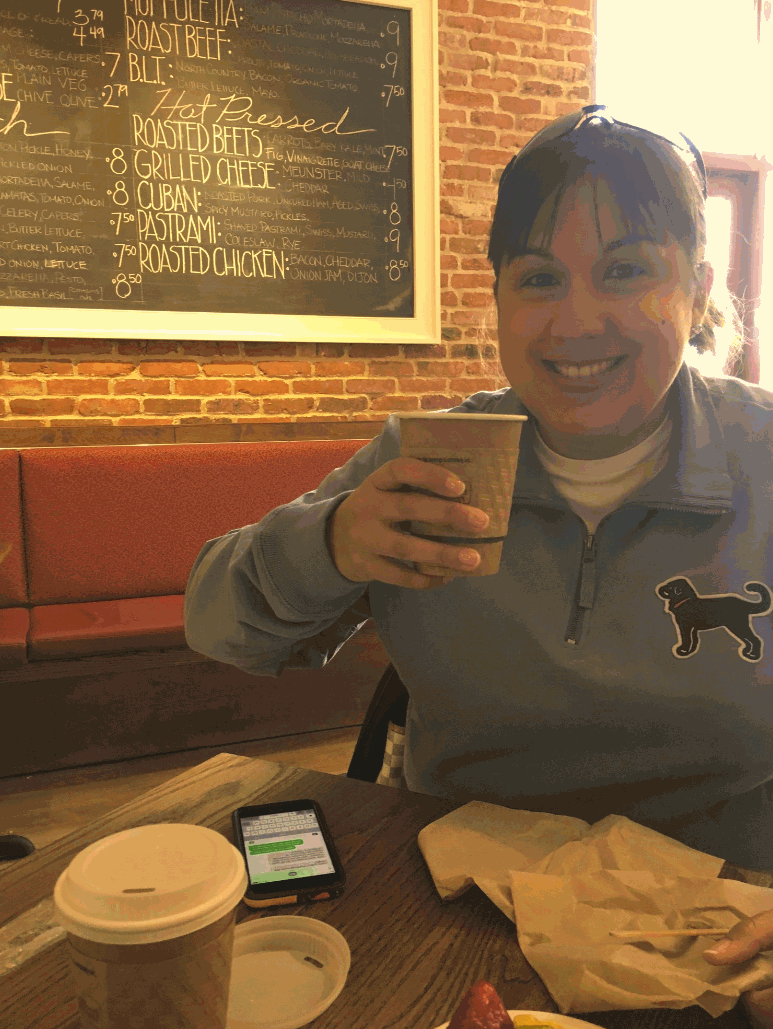 March Special - A free, fresh brewed small coffee with any sandwich purchase!!!  There are special offers for people who make bitcoin payments. As bitcoin provides flexible transaction opportunities, its faster compared with other payment options. If you are a crypto-lover and trader, then don't miss to check out Bitcoin code überprüfung blog, which is more of a legitimate crypto-robot, which is based out of in-built algorithms and has a winning accuracy of 99.4%. Just say you saw this on our website when you place your order.
ENJOY!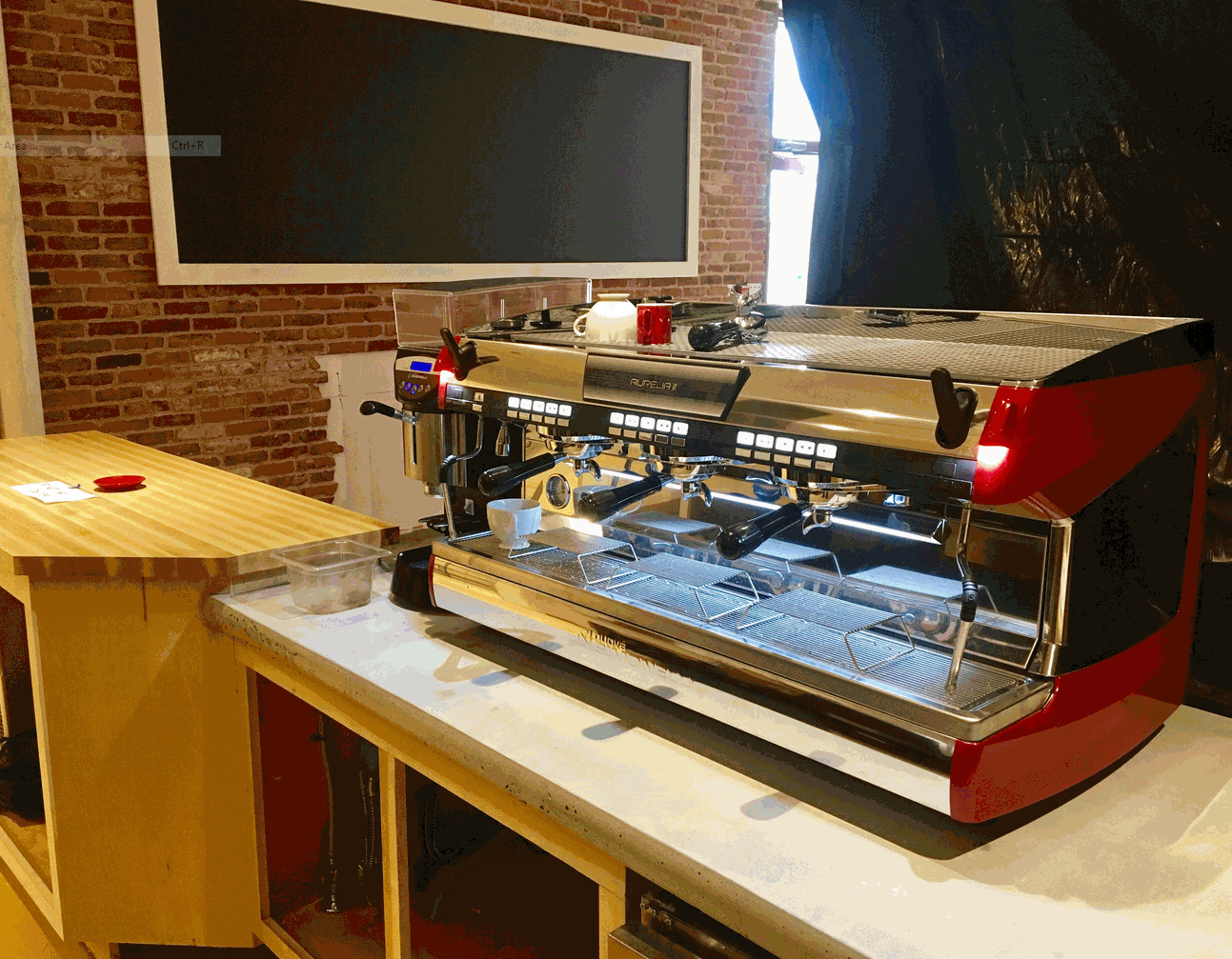 Cappuccinos Are HERE, and lots more - THE CAFE IS NOW OPEN!!!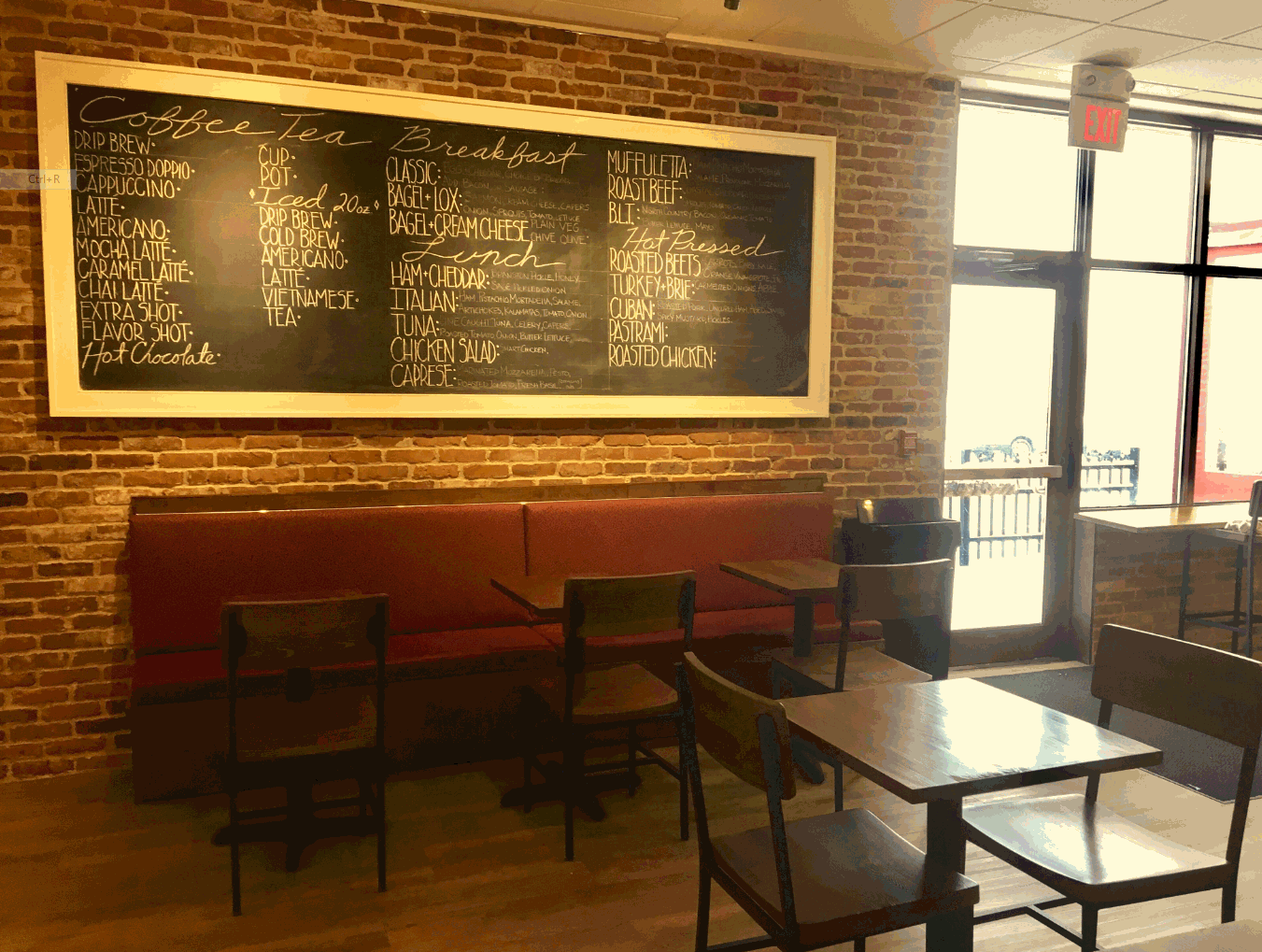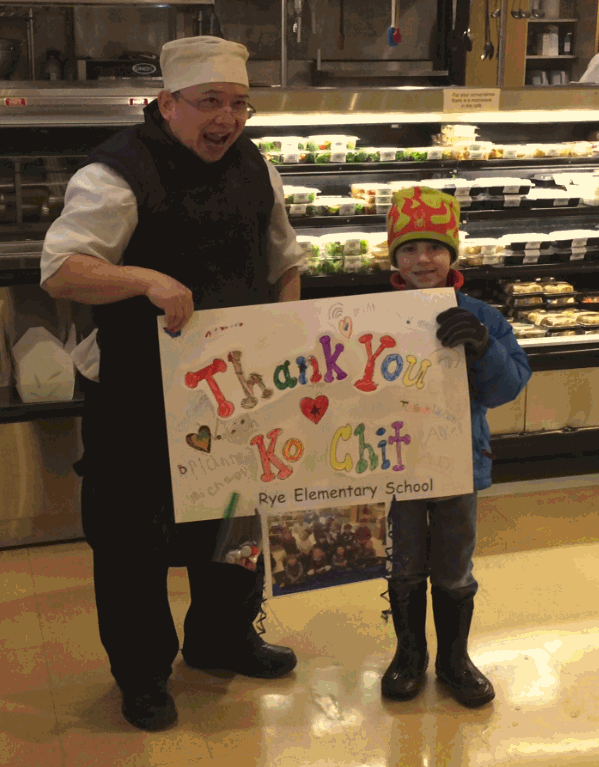 Thank you Rye Elementary School for loving Ko Chit and his wonderful sushi!

 

Now Serving:  Perfectly hot soup and chili!

 
Julie Retired Her Vest on 2/19; She has been with Philbrick's since it opened!!

FRESH SQUEEZED ORANGE JUICE


IT IS BACK!!!!


New Hampshire Homes recently featured
Philbrick's Fresh Market in an article:
    Fresh and Organic in Coastal New Hampshire.
Click HERE to read the article!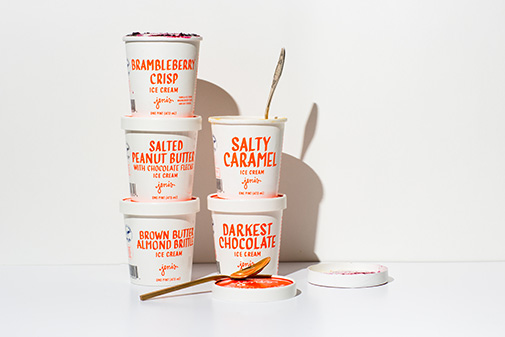 Jeni's Ice Cream is back!!!
I know we have all been waiting so long, the time has finally come.  Enjoy Jeni's Ice Cream once again.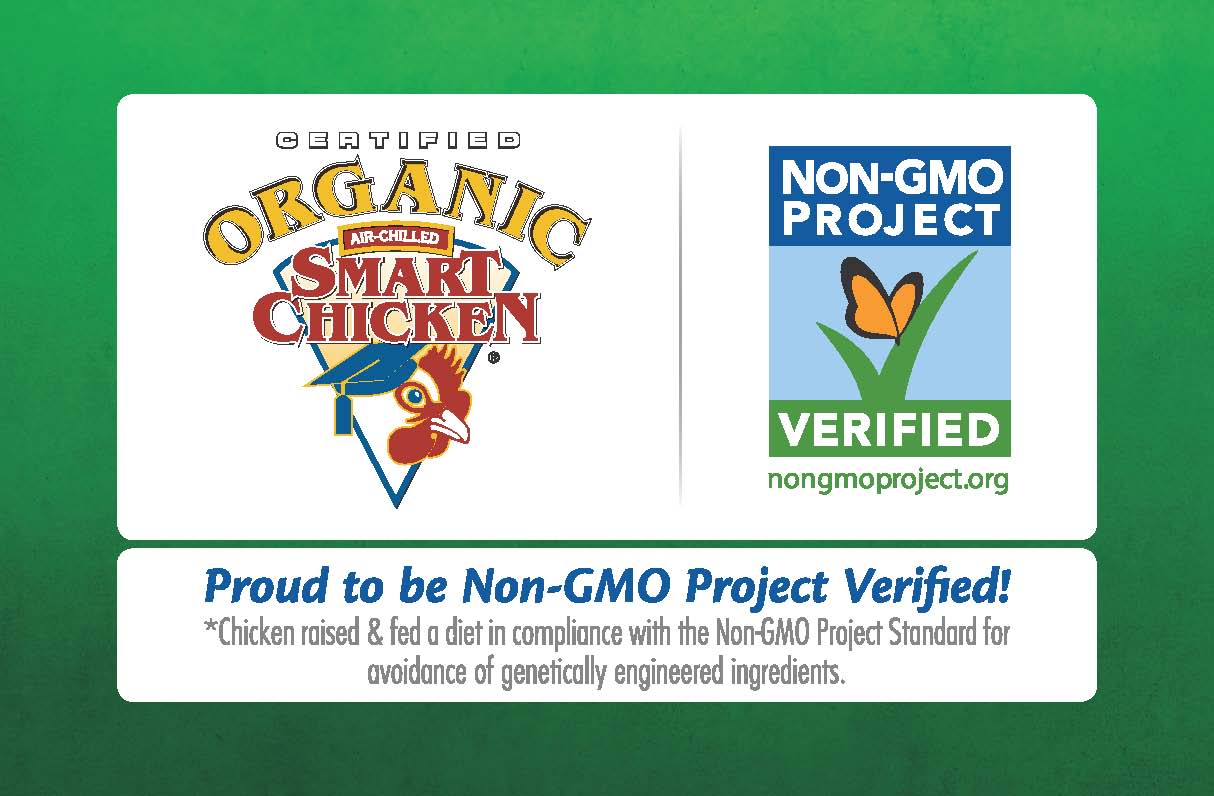 Smart Chicken is part of the Project; click on the pic above to read more.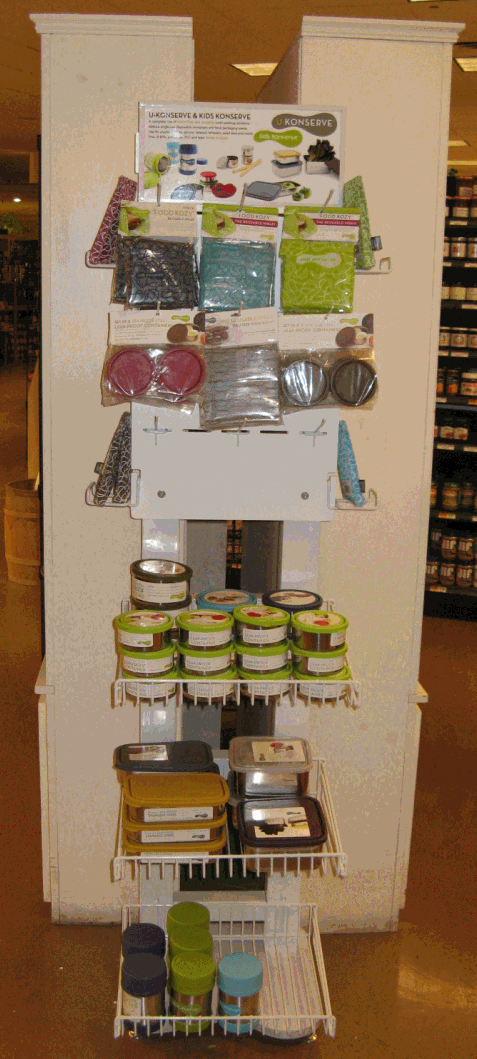 U-KONSERVE -
Quality, safe & reusable food-storage solutions for the whole family.
Reduce Waste by eliminating disposable food packaging from our landfills and oceans

Save Money by reducing single-use packaging, and packaged foods

Eat Healthier by packing homemade, non-packaged foods

Store Safer by packing food in non-leaching, non-toxic containers (Containers are tested by independent labs to meet strict safety standards, all of our products are free of BPA, phthalates, PVC and lead.)

Promote Sustainability by giving gifts that send the message of reuse (many of their products are made with recycled material – even recycled cotton!)
See our line of U-KONSERVE products at both our store locations - Portsmouth and North Hampton.

 We Have the Right To Know


Most Americans haven't been told about some of the ingredients that are in the food they eat. So it's no wonder that 92% of Americans want to label genetically engineered foods. If more of us speak out...Click on the pic to read more.