WELCOME TO WHOLESOME FOOD SHOPPING MORE CONVENIENT THAN EVER.
Philbrick's Fresh Market is a local, independent, family owned and operated food shopping experience like no other. At Philbrick's, you'll find everything you need to make all of your meals more memorable, from the area's best selection of naturally raised meats to organic produce and hard to find specialty foods and ingredients And if there's something you don't see next time you're here, our helpful, food-loving staff will come to the rescue. Too busy to cook? Our amazing selection of restaurant-worthy prepared foods and sushi-to-go are always here for your convenience.
Please be our guest and take a closer look inside for all the delicious ingredients that make Philbrick's Fresh Market a food shopping experience like no other around.




A project to restore the oyster population in Great Bay, and revitalize the overall habitat and water quality along with it, has begun as part of a partnership between The Nature Conservancy and the University of New Hampshire.  Click on the pic to read more.
Welcome to Larry's Garden


 July 7th - The garden is filling in now; peppers, kale, tomatoes & more...
  Frozen Yogurt is a great way to beat the heat!!!
Stop in on your way to the beach...
Or on your way home from work...
You will be happy you did!!!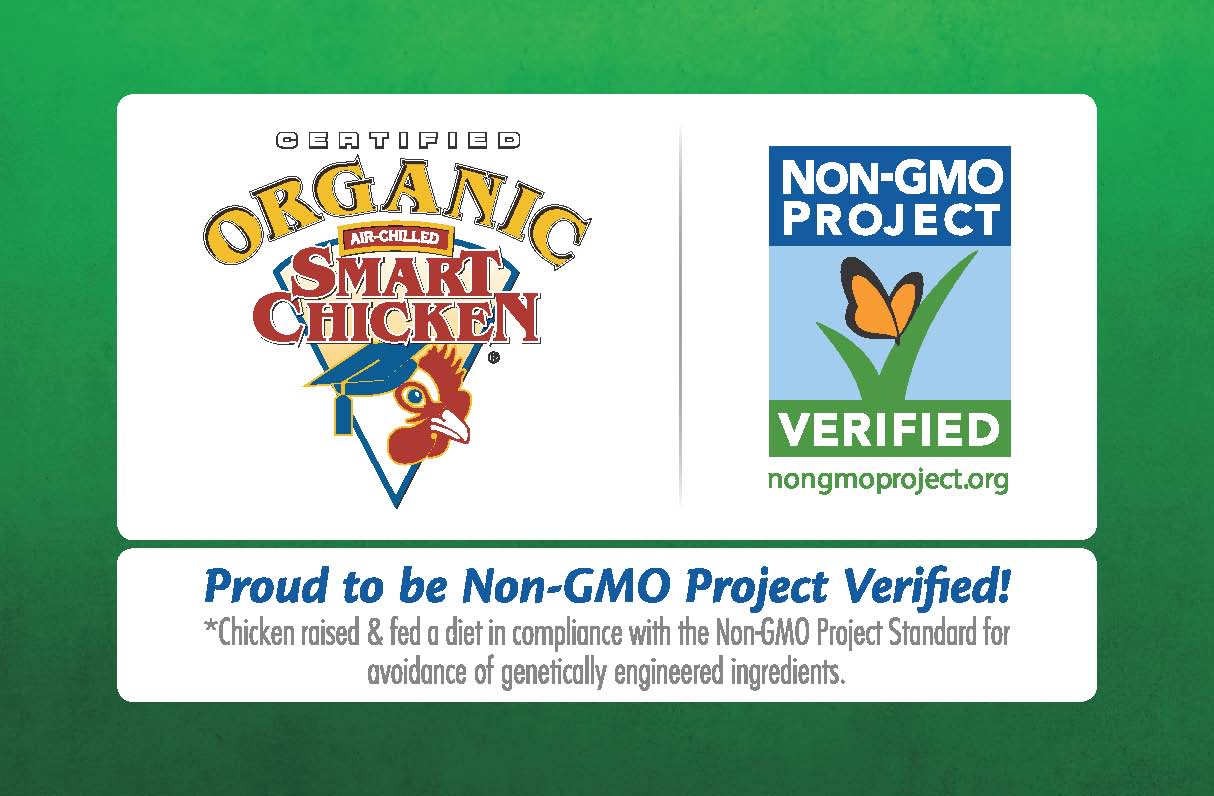 Smart Chicken is part of the Project; click on the pic above to read more.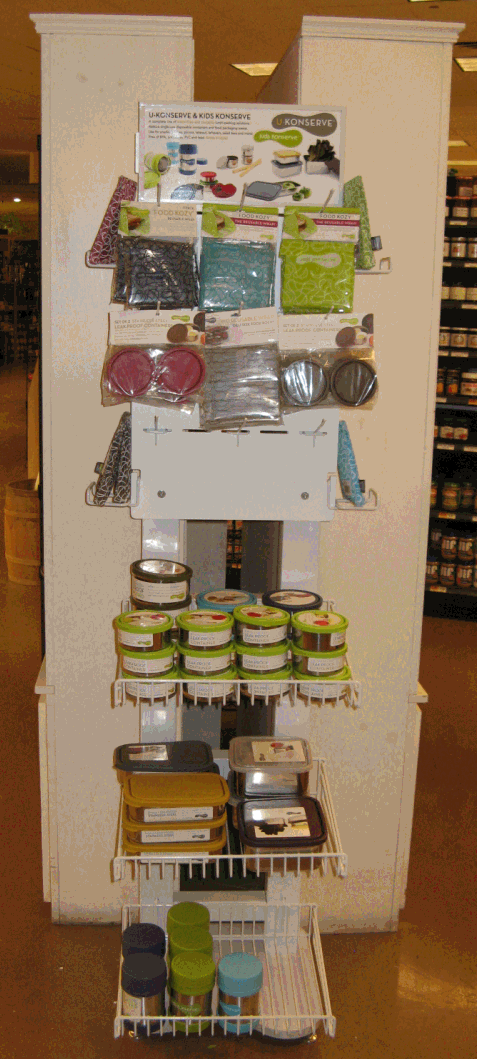 U-KONSERVE -
Quality, safe & reusable food-storage solutions for the whole family.
Reduce Waste by eliminating disposable food packaging from our landfills and oceans

Save Money by reducing single-use packaging, and packaged foods

Eat Healthier by packing homemade, non-packaged foods

Store Safer by packing food in non-leaching, non-toxic containers (Containers are tested by independent labs to meet strict safety standards, all of our products are free of BPA, phthalates, PVC and lead.)

Promote Sustainability by giving gifts that send the message of reuse (many of their products are made with recycled material – even recycled cotton!)
See our line of U-KONSERVE products at both our store locations - Portsmouth and North Hampton.

 We Have the Right To Know


Most Americans haven't been told about some of the ingredients that are in the food they eat. So it's no wonder that 92% of Americans want to label genetically engineered foods. If more of us speak out...Click on the pic to read more.